Former Director: Susy Chandler
​​susy@fullmoon50k.com

2021 Registration is OPEN


Please donate to the Lou Peyton Track & Cross Country Scholarship!
​
Special Discount Codes:

​

​Blind & Visually Impaired Runners & Guides​​

​​ - email the race director for qualification and fee waiver
​​
Arkansas Pikes Peak Marathon Team (or any of you crazy enough to run that race) - email your​

​ registration confirmation to race director for $10 off coupon
If you need a full or partial scholarship to participate, please email the race director to apply: fullm00n50krd@gmail.com
​​

​​​
​​


Donate Today!​​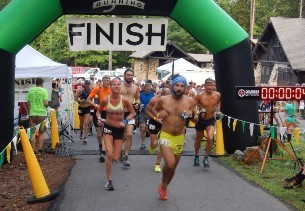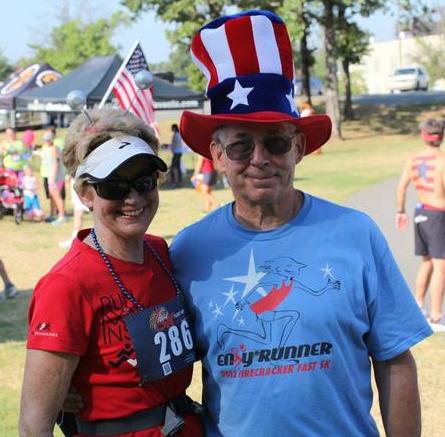 The Legend: Mama Lou Peyton & Big $hot Charlie. Our run founders and inspiration!